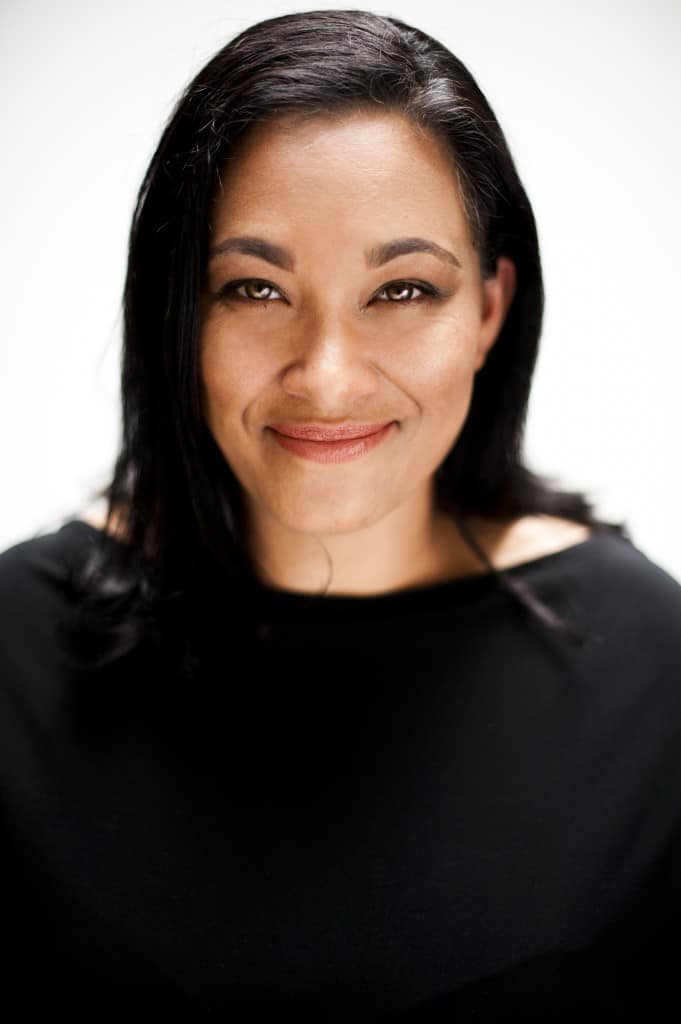 WORK WITH ME
If you are ready to take your singing to the next level, vocal coaching is the best way to shift the needle.
I would love to help you achieve your singing goals, help you prepare for a performance or just give you tools to boost your confidence on & off stage!
Before we work together, it's great if we can have a chat to find out what your goals are & if we are the right fit for each other.
You can book a free introductory chat online (Skype) or on the phone to discuss what your goals are. Based on our talk, we can decide which lesson options are best for you.
Let's chat!
Vocal Lessons (In Person)
If you are in Auckland you can see me at my home singing studio for an hour one-on-one lesson on a one off or regular basis.
We can workshops songs, strengthen areas of your technique you want to develop or work through my singing programme.
Book a time for us to have an intro chat to work out if we are a right fit for each other.
Online Lessons (via Skype)
For online lessons you need to have a computer or device that connects to the internet & ideally a good fast internet connection.
The content & structure is exactly the same as an in person lesson but using your device instead. I use Skype to connect with you - find out more about how to set up an account by clicking here: Skype
Book an intro chat to let me know what you'd like to work on. This can be down via Skype or on the phone.
Video Assessments (Performance Review or Song Study)
This is a tool I use to get a feel for where you are at vocally prior to us working together or if you have a specific song (Song Study) that you are working on & want feedback on your performance & tips on how to tackle any trouble spots.
You video yourself singing your song & I provide feedback via an audio or video recording that you can keep & listen to over & over again to workshop your song.
For more info check out my FAQs page or book a spot via my online booking calendar.
Lessons Tailored to Your Needs
Ideally you would spend a month on each topic in either a monthly slot or more focussed fortnightly lessons.
If you are outside of Auckland or need a flexible lesson approach due to work, travel, performance or touring schedules an online lesson or song study assessment could be the solution for you. You can mix and match any lesson option to suit your goals & lifestyle.
Wanna chat it through? Email me - cherie@bignotesgetvotes.com & I will get in touch at a time that suits you.
Lesson Outline
How to wake up your voice (& body)
Postural Alignment/Breathing for singing
How to look after your speaking/singing voice
Planning your voice study - (Goal setting, Practice Plans & Journalling)
Physiology - Understanding how your instrument works
Introduction to Vocal Registration/Co-ordination
Resonance/Placement
Vocal Workouts (exercises to enhance & develop specific techniques ie; trills, flexibility, stamina, strength)
Song Study - apply the techniques directly to a song for performance
Diction & Vowel Modification
Developing Your Artistry - Defining your signature sound - Style specific study
Promoting Yourself & Creating Performance Opportunities
Boosting Confidence
Performance Tips
Being a successful singer off stage - Business/Time management tips etc
Vocal Workshops
A 3 or 4 hour intensive introduction to the foundations of smarter singing. For up to 20 people. Get in touch with me at cherie@bignotesgetvotes.com to chat through what you would like to workshop & for further details.
Ready To Work With Me?
Book a chat with me & we can chat through what you kind of coaching you want to book, I'll send you a specific link for your session. You pop your details in, (you can pay securely with Pay Pal or bank transfer) & we are ready to go!
You will get an email confirming your appointment & outlining all the details to ready you for your lesson.
We can hang as regularly as you want or if you are working towards an event, show or recording we can tailor a programme to suit your needs.