Are you keeping your voice healthy on the go when you are on tour or travelling?
Here are my top five tips to show you how you can.
(POST UPDATED 11/2/21)
My touring history goes from being on the road short term for national gigs like Synthony and with L.A.B, to longer tours of Australia, South East Asia, America & Europe when I was working with Sola Rosa & Mark de Clive-Lowe.
On paper it looks very glamorous I'm sure!
Hotels, being chauffeured, having your meals prepared & looking fabulous as you bring your music to foreign shores.
It really only plays out like that if you are BEYONCE!
My reality is this:
shared 3-star accommodation – if you are lucky! Once there were 6 bunk beds in one room & no ensuite, just a shared bathroom that was a little walk away. Needless to say, that didn't fly for long!

eating greasy takeout

a car/van that may not have air-con &/or is packed full of gear around you

doing promo early in the morning after a late finish

driving for hours straight to soundcheck with no chance to get gig ready or even have a shower!
A performer needs to be prepared for all these occurrences!
I learned these tips & must-haves for travelling, to assist you in looking & sounding your best under less than ideal circumstances.
There are two sections – vocal health & beauty. This post highlights vocal health & go here for one specific to beauty to see my touring singers gig bag.
Keeping rested, well & hydrated are the most important things a vocalist can do. 
Need additional tips? Check out my post on Vocal Health Tips for Singers
NB: Links to where you can buy these are below. All are referring to NZ sites. I've tried to link you to affordable quality brands & suppliers that I use & trust.
Keeping your voice healthy on the go – t

ip 1:
The refillable water bottle
I like the Brita Fill & Go as it's BPA free & you can buy the replacement filters attached to a new sipper mouthpiece when you need to replace them, roughly every 2 months depending on how much you use yours.
It's great for saving money at home or abroad & great for travelling with as you can carry it through customs empty then fill it up once you are through. We've all done the bought water bottle skull after finding out even that is over the 100ml of liquids you can take through!!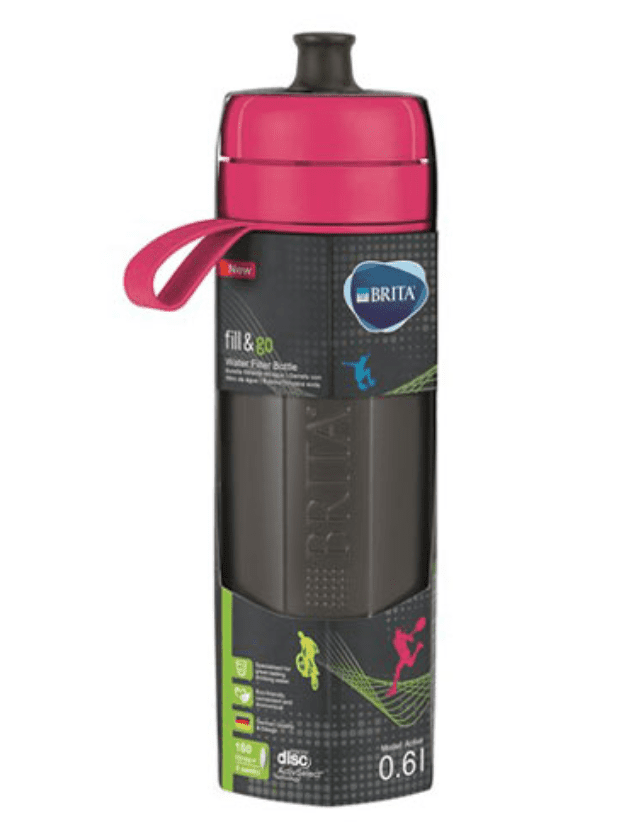 I also like to use the double-wall insulated drink bottles so I can have hot or cold drinks on hand.
I have tried a few and this Oasis one is my fave.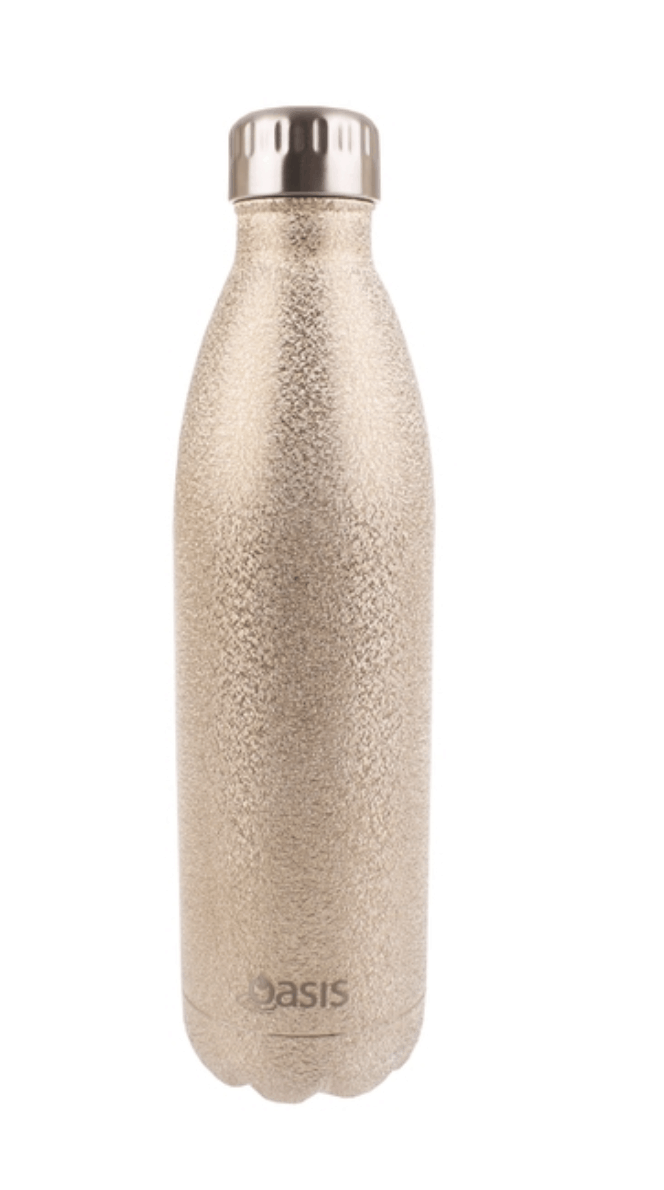 Keeping your voice healthy on the go – t

ip 2:
Steamer/Vaporiser
The latest gadget I have in my arsenal is the MyPurmist Steamer. It is a serious investment both for the steamer and the purified water that it uses. If you are a professional singer, you should definitely have one as it is SO AMAZING and worth it in my opinion.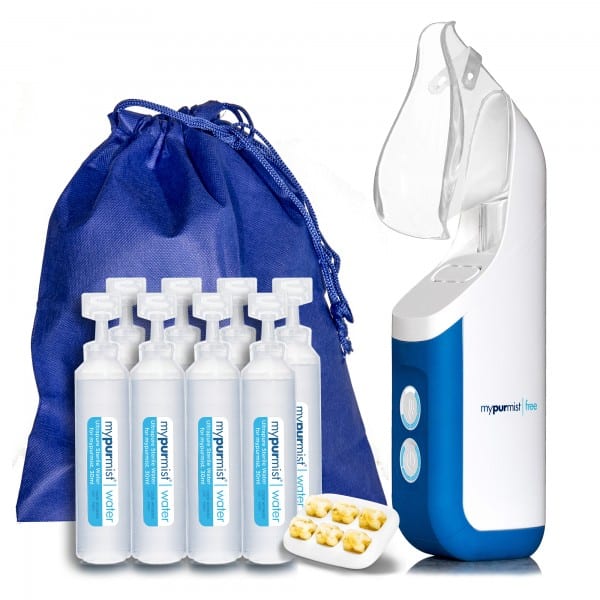 Ideally, you would use steam for topical hydration especially if you were travelling through varying temperatures but also to offset the drying affects air travel can have on your voice.
Previously I have used the Vicks Vaporizer which is a monster to travel with (pic below vid) to steam both my voice and humidify my hotel or green room. 
Now I use the MyPurmist steamer exclusively. Check out how I use it and more info on how it works:
Vicks Vaporizer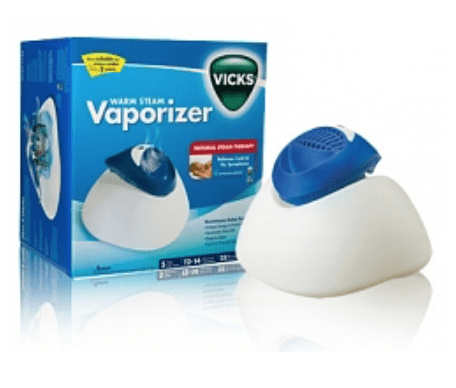 If you travel a lot I highly recommend the Humidiflyer if want to be extra travel smart! It's your own personal humidifier AND stops all the bugs that get trapped in planes from getting inside you!!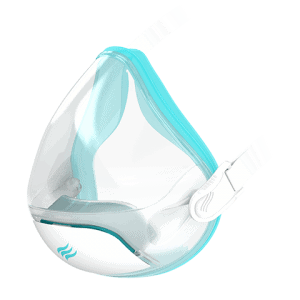 Keeping your voice healthy on the go

– tip 3:
Lozenges
Not 100% necessary but good to have in your singers kit – Comvita Manuka Honey lozenges are my pick. An all-natural helping hand to colds or sore throats.
I also love Grether's Pastilles (find at any good chemist) for adding moisture back to your mouth, in combination with drinking lots of water of course!
(Btw, my Singers kit consists of Liquorice tea, hand sanitiser, tissues (for sanitising my microphone before & after every use plus my hands obviously!) & salt sachets like you find at a restaurant for gargling with!
UPDATE: In recent years I have gone sugar-free so opt to salt gargle to add moisture and sanitise!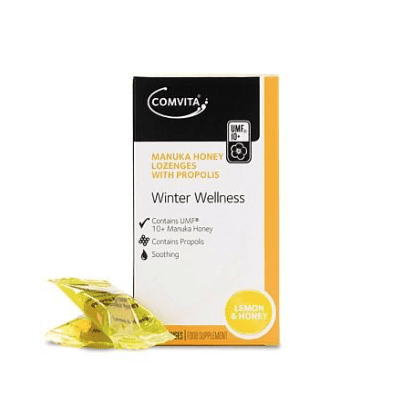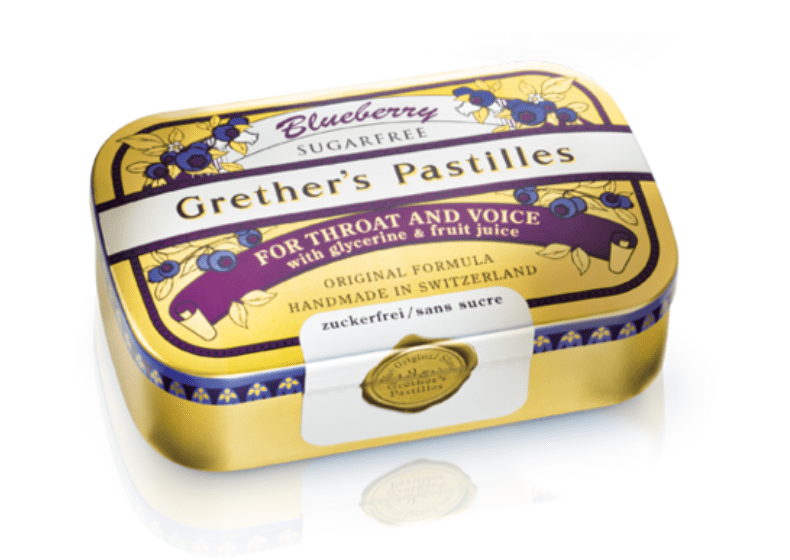 Keeping your voice healthy on the go

– tip 4:
Quality sleep
This is the next must-have for singers so you need to be able to rest WHEREVER! A neck pillow, earplugs & an eye mask are INVALUABLE! I love the ones at Comfort Upgrade Kits at Kathmandu, however, I made some custom ones for my band as a tour pressie! Awwww!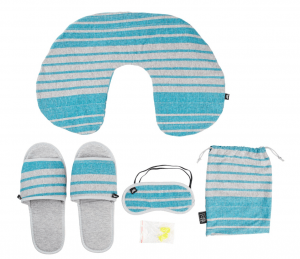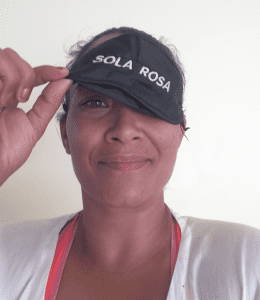 Keeping your voice healthy on the go

– tip 5:
Exercise
Movement & stretching are key to keeping your body in good cardiovascular & muscular condition especially when travelling (plus comfy travel clothes that double as workout gear).
Walking, stretching or HIIT (High-intensity interval training) can help loads with aiding sleep & stress relief.
I am obsessed with my Nike training gear – it's that for everyday wear or gig gear & rarely anything in-between! Trainers & comfortable gear to travel/workout in are a must!
Singers are athletes after all! Singing is my cardio! I'm going to get a t-shirt made up with that slogan emblazoned on it!
I use these apps – Map My Walk, NTC & Nike+ Running – look on iTunes or Google Play Store to find these & many others.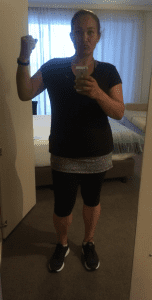 That's a pic of me in my hotel room after smashing out a run on the in-house treadmill before a gig. Unbelievable! Was my first time actually as I was in training for my first 5km!
So these are all tips I have found helped me over the past 15 or so years of touring. You don't need to be a touring singer or even a singer to try them out.
If you are a teacher or anyone who is talking a lot as part of your day to day profession it can really help keep you & your voice well.
We all know how tricky losing one's voice can be to our everyday lives due to overuse or intensive environmental factors.
These tips may help keep you in control of your vocal health & environment.
Check out my Daily Vocal Care Checklist for when you are at home or on the go.
I would LOVE to hear about any travel/vocal health tips I can try out or add to my arsenal or if you have any questions or thoughts please comment below.
Cherie x