You may have even started to think about branding, what you have to offer & where to start looking for work (this will vary greatly from city to country so email me if you have questions about where to start looking for opportunities in Auckland/NZ).
To be able to promote yourself effectively you need three things:
CV/Bio
Pictures of yourself
Audio or video demo (more on this is part 3 of Going Pro)
 A bio needs to be a clear representation of who you are, what you have done in the past five years, with a focus on the last year. You want to showcase your performance highlights. It doesn't matter if you are just starting out & have no major experience to mention, focus on your private practice or study & express enthusiasm to experience & learn through future performances.
The bio should have key information like your age, where you live, contact details (especially cell number & email) plus website or Facebook music page if you have one.
This ideally will be one page in total including a picture but that can be a different file/printed document as well.
Because you are applying for a singing job, a headshot should be fine. You can submit a full length photo but usually the face will be portraying, delivering the emotion when you sing & your prospective employer will usually see you in person, hear you on an audio offering or both if you submit a video. I'll go more into recording video in the next blog post, Part 3 of Going Pro – how to audition effectively – the final instalment in this series.
Getting a good photo can be done in a number of ways & you don't need to spend a lot of money either.
Use your cellphone – the camera on most smartphones are amazing & you can use the timer if you don't have anyone handy to take the pic for you.
Use a point & shoot/digital camera – you can hire or borrow if you don't have one  If hiring you could get some lights as well however if you are willing to spend a bit of cash, opt for a professional shoot.
Hire a pro – I use Mareea Vegas (www.mareeavegas.com). She's a muso, amazing photog & all round cool chick so it's a no brainer for me. Below are my recent shots she took. This were done as part of my agencies annual update of their talents pics so it was super reasonable as there were a few being done at the same time. Contact Mareea or a professional photographer you know, discuss your needs & they can tailor a package that suits your budget.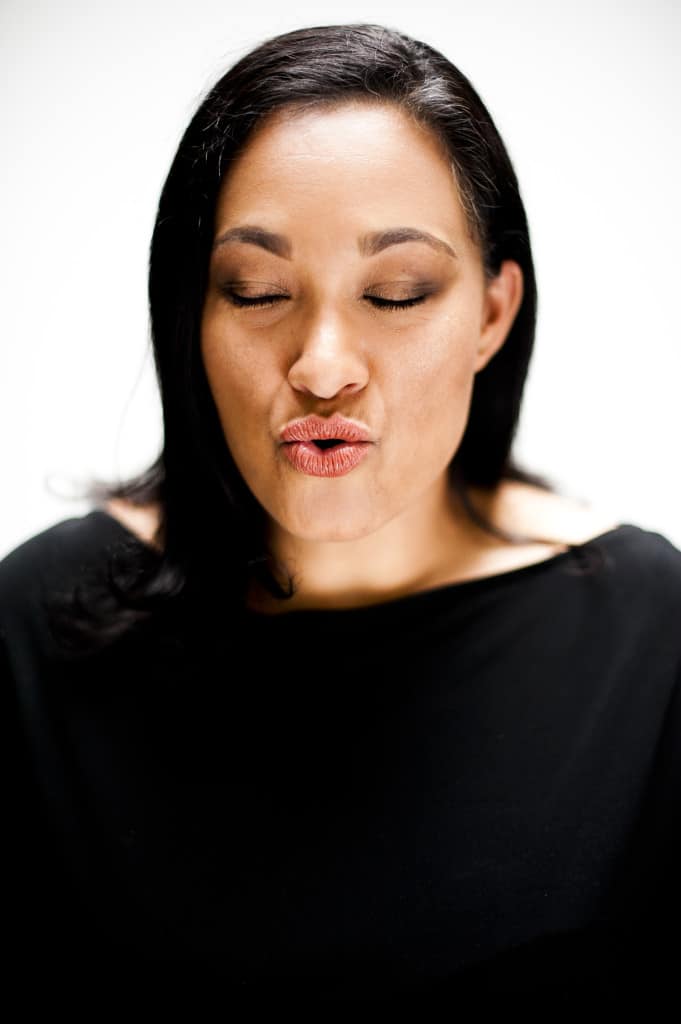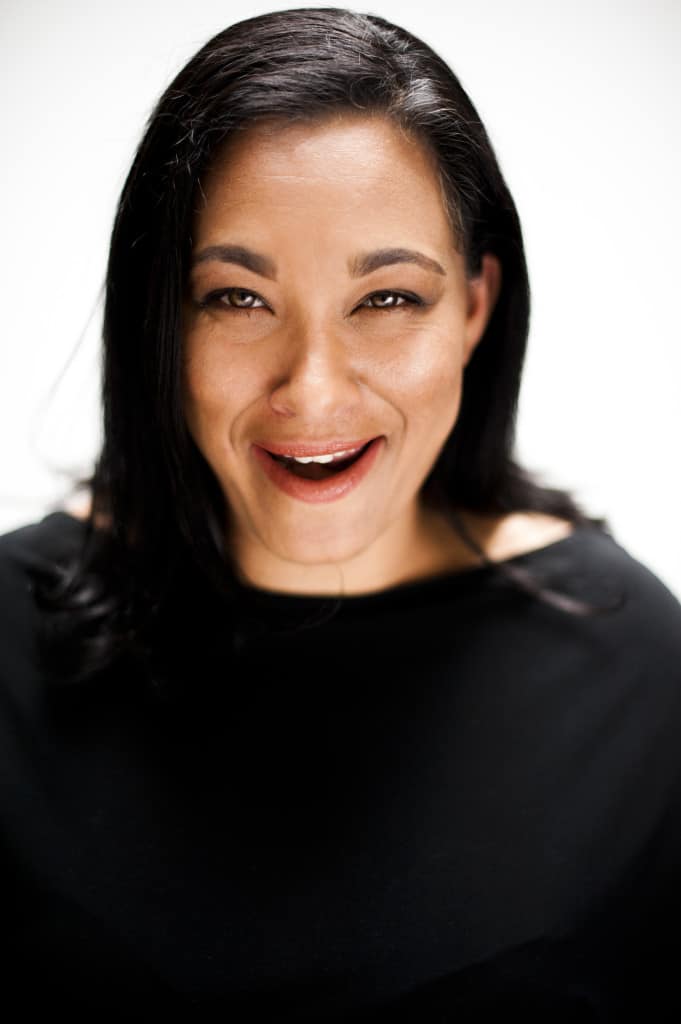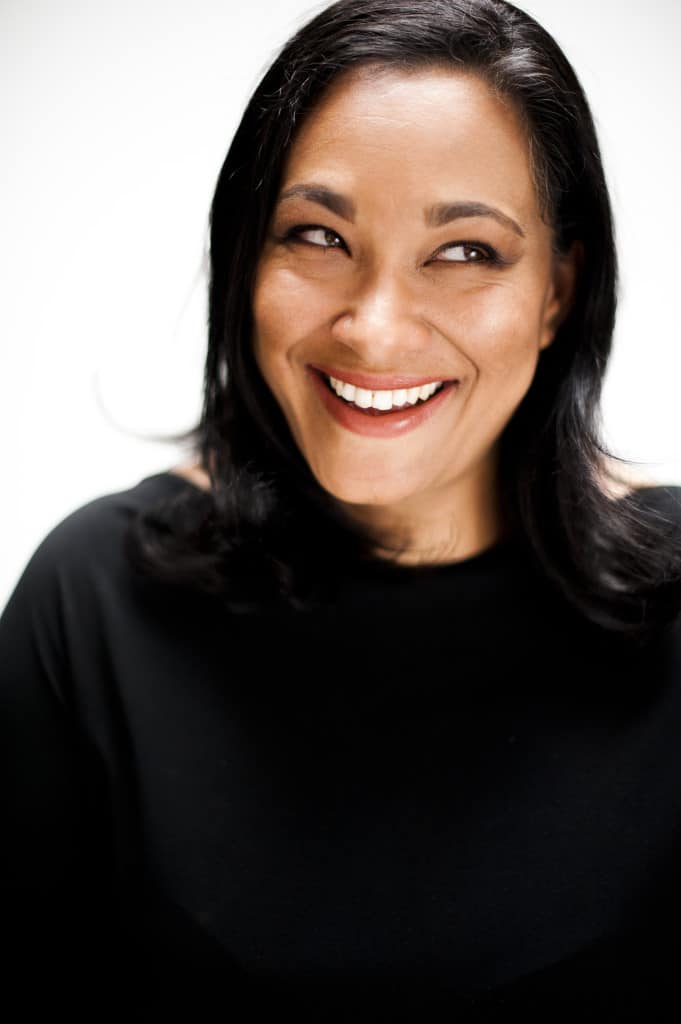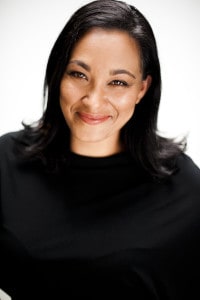 If you opt to do it yourself some key things to remember:
Good lighting – natural light coming at you is best. Stand outside with the sun in front of you or inside facing a window that allows a good amount of evenly distributed light on your face.
Angle – from below is rarely flattering even for the Gigi Hadid's of this world! From above is but doesn't make for a good headshot (selfies – yes!) so try to get front on at head & shoulders level.
Make up – keep it natural as you can always get your stage face on to impress at a later stage if needed. A pro photog can help you book a make up artist or you can check out Youtube tutorials for help if you do it yourself.
Smile! – I think that says it all! It is the most inviting emotion to convey.
Your bio should be updated every six months – year especially if you are working regularly. You can also have different versions of it. A more concise one when the full novel isn't required & you can make it into a one liner for your social media by lines. You may want to add a song list if you are looking to get into a covers band or solo covers gig.
Pics can be updated annually or even a bit less but don't be like me & leave it for eight years!!
Here is a mock up for inspiration
(BNGV Cherie Mathieson Bio Example 2016)
. If all else fails you can always hire a PR company to write a bio for you. The time invested will pay off as you can use your bio on your website or hand it to publicists when doing shows. The same goes for a good pic or two. Maybe one headshot & one action/performance shot.
So get to it! Post or email me your CV/bio/pic if you would like some feedback or yell out if you have any questions.